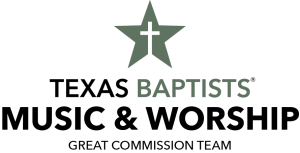 "This group has changed my life. I learn so much from these ladies. They are bonded in spirit as well as in song." – Bari B.
"My heart is filled with joy when Singing Women of Texas ministers in song to those whose paths we cross." – Mary C.
"SWOT has been a constant support for me during the ups and downs of my life and gives me the opportunity to praise God with a high level of excellence." – Patt M.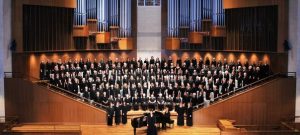 The Singing Women of Texas—Southeast Chapter is one of eight chapters of The Singing Women of Texas choirs. The Singing Women of Texas was originally founded as a one-time performance choir that was recruited to sing at the 1994 Baptist Church Music Conference in Waco, Texas. In 2014, all eight chapters of the Singing Women of Texas celebrated their 20th year of ministry. In 2017, the combined chapters joined forces in a Lone Star Tour across central and west Texas ministering to prisoners, the elderly, the homeless, and for various church events. If you would like to host a concert or request information about joining a chapter, connect with us here.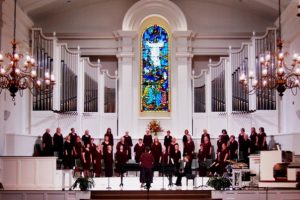 Texas Baptists sponsors all eight chapters of Singing Women of Texas across the state. Each chapter is comprised of church staff members, church choir members, and music educators from area schools and universities.
The Southeast Chapter of the Singing Women of Texas, directed by Bari Brumfield, is a Greater Houston Christian choir for women that spends most of the year singing in area churches, prisons, nursing and retirement homes and hospitals . They have also served area ministries in tangible ways raising money, furnishing shelters with supplies and raising awareness for human trafficking. Our 40+ members carpool in from Baytown, Richmond, Rosenberg, Huntsville, Onalaska, Huffman, The Woodlands, Seabrook, La Porte, Pearland, Rosharon, Brazoria and many other locations to be a part of this amazing ministry.
Singing women CHOIRS combine women, music and ministry
Singing Women of Texas Choirs are active throughout the state of Texas singing in joint concerts, touring on mission trips, and ministering monthly in local mission efforts and performances. Singing Women of Southeast Texas is a Greater Houston Christian Choir and is very active around the area singing at churches, nursing homes, hospitals, prisons and more. We love partnering in music and ministry.
SaveSave