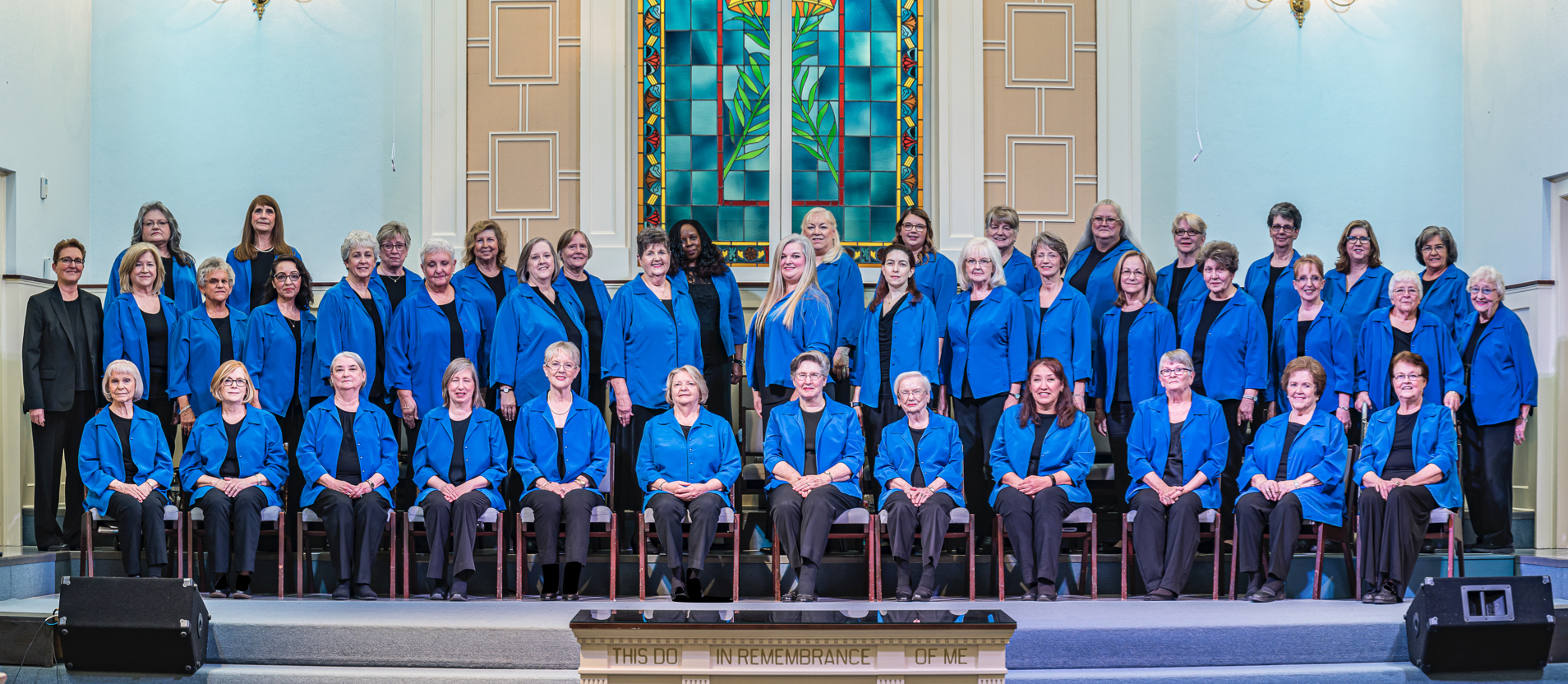 Singing Women of Texas
Houston—Southeast Chapter
Singing Women of Texas is a unique women's choir that connects the beauty of choral worship and the sisterhood of women's ministry, while serving communities across the state.
Our eight chapters sing timeless and inspirational music using generous blend of traditional hymns, worship songs and gospel favorites. It is truly a "buffet" of Christian music.
SWOT was formed 25 years ago by Texas Baptists. Initially, it was slated as an annual concert, but quickly expanded to become a year-round organization.
The Southeast Chapter is directed by Bari Barner Brumfield. Our members travel all across Houston singing and sharing the love of Jesus in our communities. We sing for churches, missions, prisons and retirement homes.
Event Schedule
Our concerts are free to attend.
Love offerings are taken at worship services.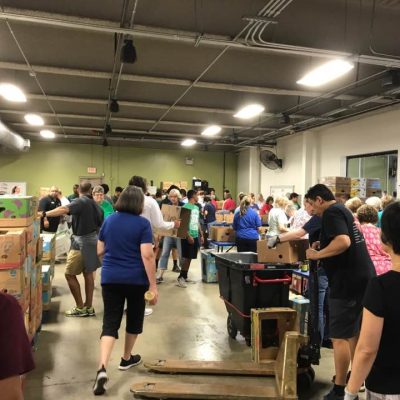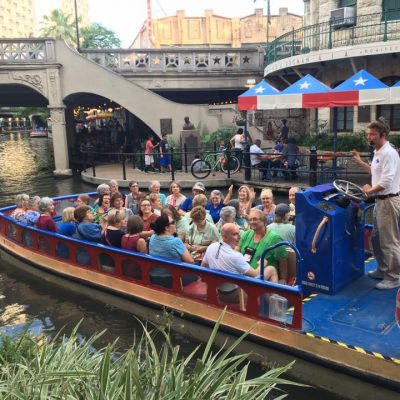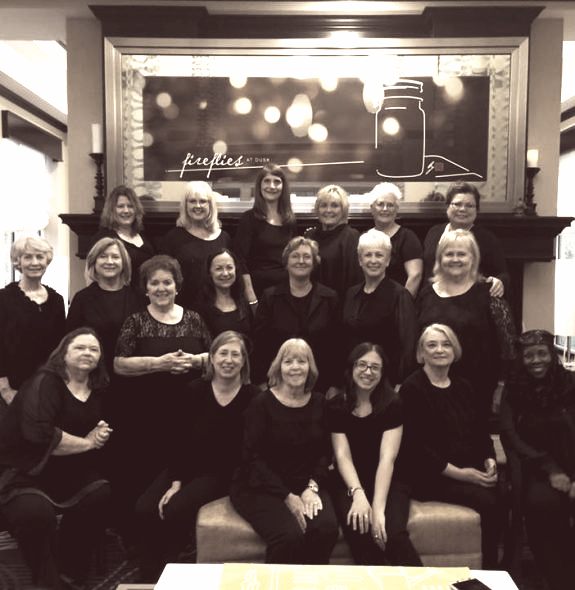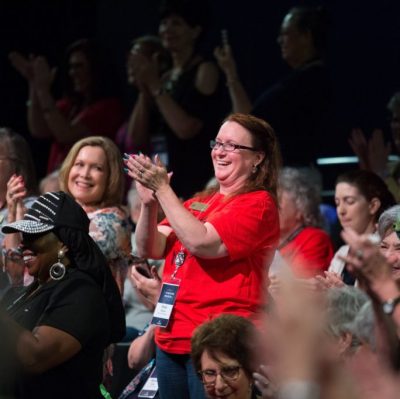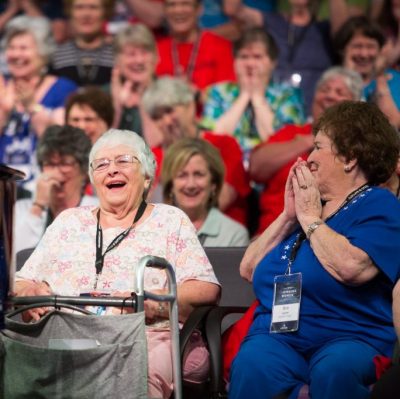 How can I join?
Each chapter of SWOT has a specific audition process, but we make it as easy as possible to join. Use this link to reach out with your name and zip code so we can send you more information about joining or hosting a chapter in your area.
---
"How good it is to sing to our God, for praise is pleasant and lovely."
A Texas Baptists Ministry
Singing Women of Texas has been sponsored by Texas Baptists since 1994 and we have been ministering to communities across Texas for over 25 years. There are eight chapters of SWOT that sing around their own region, and occasionally combine with other chapters for concerts around the state—and even across the U.S.
SWOT celebrated their 25th anniversary at UMHB in a combined concert that was professionally recorded. It is now available for purchase!