Do you enjoy singing inspirational music in beautiful 4-part harmony?
Do you love sharing scripture through timeless hymns and Christian music?
Add your voice by auditioning today!

The Singing Women of Texas is an auditioned choir for dedicated singers who thrive on presenting a refined choral offering to God.
Why? Because singing and serving together builds friendships, blesses the community and fills our hearts with joy.
Don't wait! We want to connect you to your local chapter.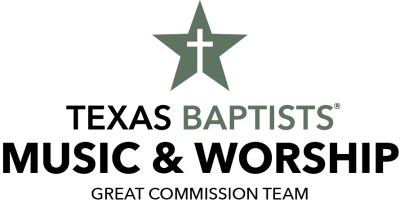 Singing Women of Texas Choirs has kicked off the 25th season! We perform monthly and will conclude with a combined anniversary concert at UMHB in June. Keep up with Singing Women concerts across the state on our Facebook Event page.
Singing Women are active throughout the state of Texas—singing in joint concerts, touring on mission trips, and ministering monthly in local mission efforts and performances. We love partnering in music and ministry. We would love to sing for your church or organization.
ADD MY VOICE OR INSTRUMENT | HOST A CONCERT READ MORE
SINGING WOMEN OF TEXAS 2019