About SWOT
SWOT Southeast is one of eight chapters of Singing Women around the state. Each chapter serves area communities by leading worship services and supporting various area missions.
The Southeast Chapter has forty members. Our ladies live all around Houston, within a 100-mile radius.
In 2019, SWOT celebrated our 25th year at the UMHB Performing Arts Center. We produced a digital recording which is now available!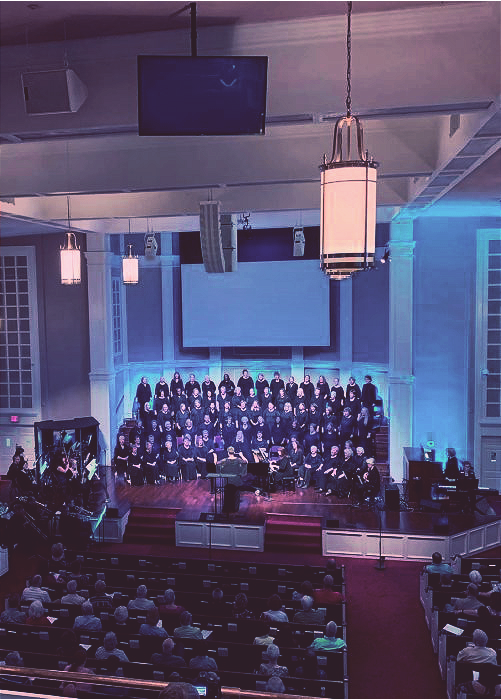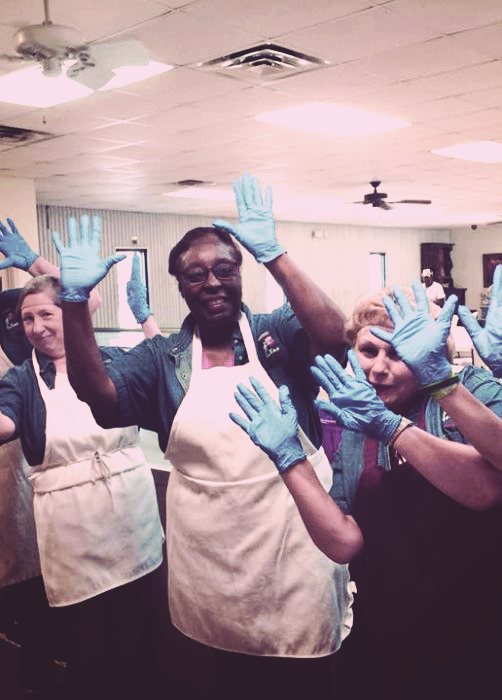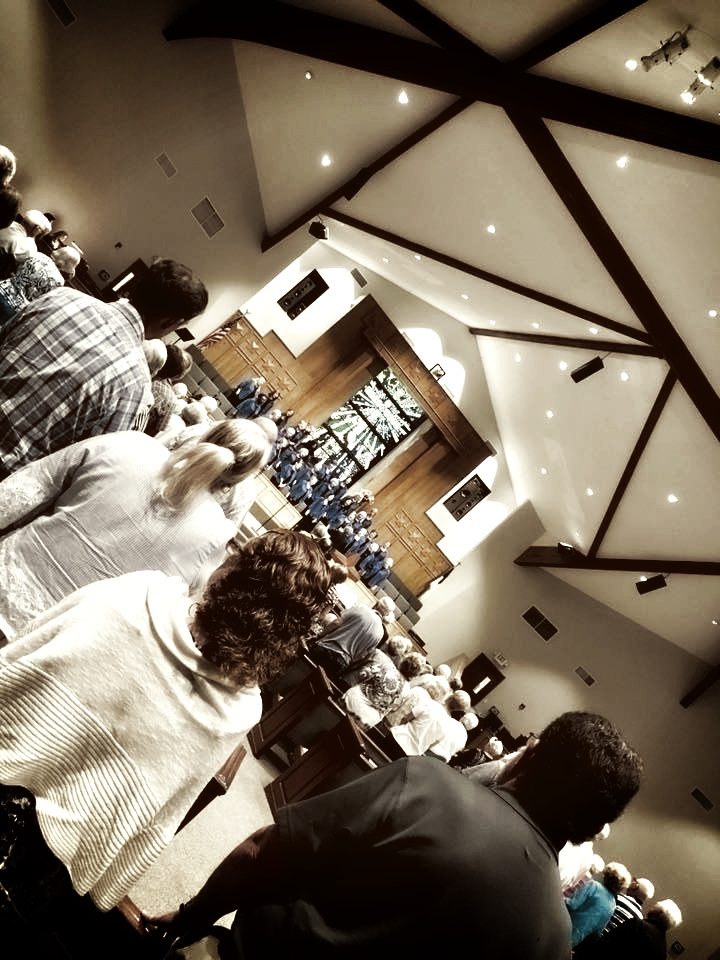 About SWOT Southeast
What areas do we serve?
The majority of our worship events are in the Greater Houston area. Our members carpool from areas all around Houston to be a part of this amazing ministry. We have also toured across Texas and parts of the US witnessing to believers, non-believers, prisoners, and the homeless.
What does membership involve?
Typically, we meet together monthly for rehearsal and an evening worship event at a local church or venue. Sometimes two or more chapters come together for special events. Faithful attendance is expected, as in any choir. Membership is $40 and that includes registration and music. Uniforms are affordable and help is available as needed.
How can I audition and what are the expectations?
Auditions are held as needed and set up through the director. Good sight-reading skills and a finely-tuned ear are crucial for membership. An initial first rehearsal and weekend retreat are held each year to get started on the music. The rest is up to each member!
Our Goal
The purpose of the Singing Women of Texas, Southeast Chapter shall be to serve as a ministry which glorifies God through music; proclaims the gospel of Jesus Christ; provides an opportunity for Christian growth inspiration, fellowship, mission and service; and encourages musical excellence in the local church.
Singing Women of Texas—Southeast Chapter