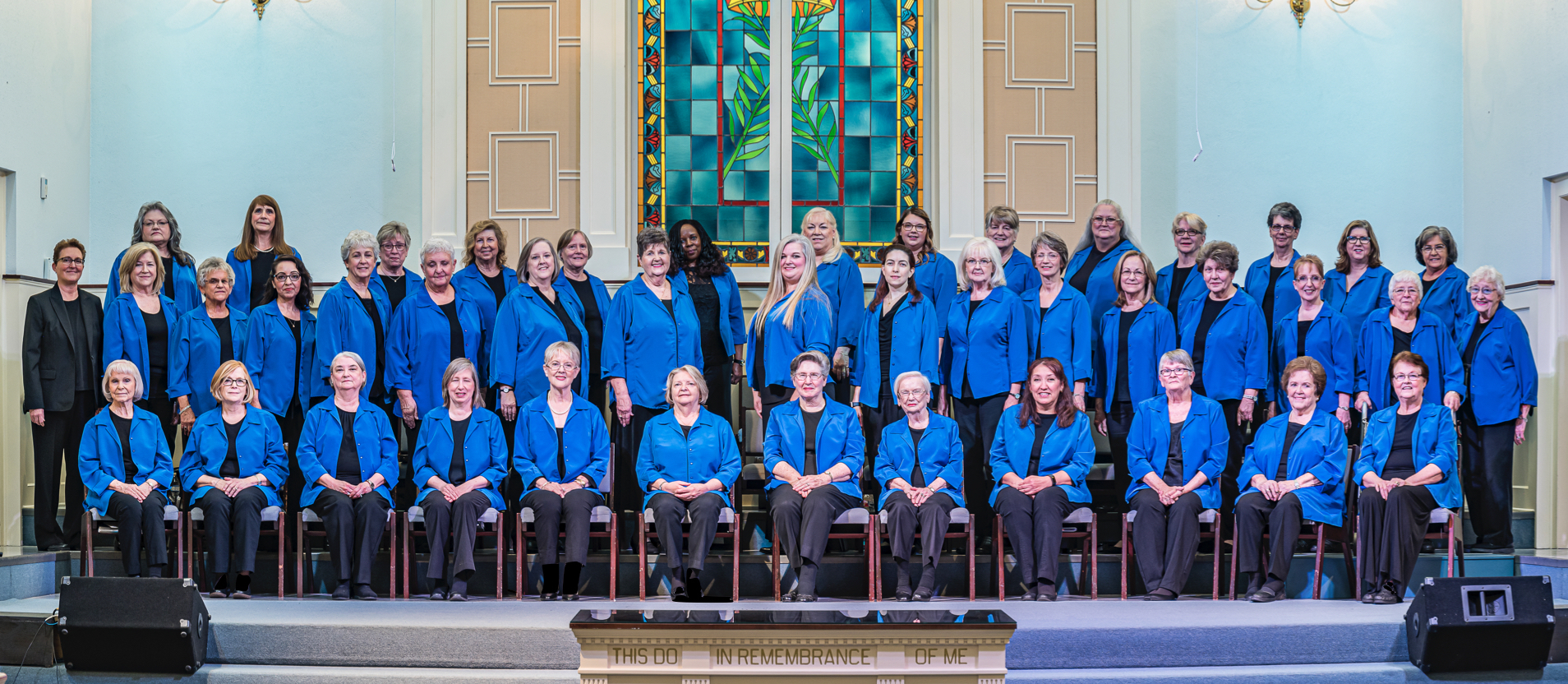 Singing Women of Texas
Houston—Southeast Chapter
Singing Women of Texas is a unique women's choir that connects the beauty of choral worship and a sisterhood of ministry, while serving communities across the state. SWOT is a ministry of Texas Baptists, with eight chapters around the state. Our choirs weave traditional, contemporary and gospel pieces into a musical tapestry of praise.
The Southeast Chapter is directed by Bari Brumfield. Our members travel many miles across the Greater Houston Area to sing and share the love of Jesus in surrounding communities. We minister at churches, missions, prisons and retirement homes. Wherever the Lord leads us, we follow.
Add your voice!
Singing Women of Texas Concert Schedule
Our concerts are free to attend unless otherwise indicated.
Love offerings are appreciated at concerts to continue our ministry.
CDs are available at concerts for a donation.
Combined Chapter Concert at Baylor University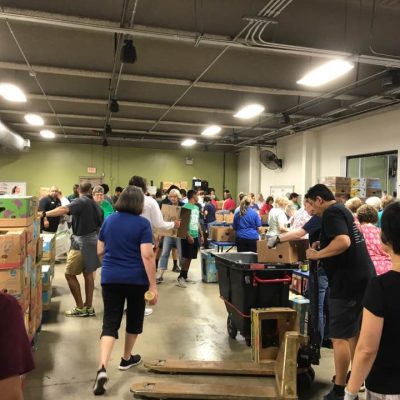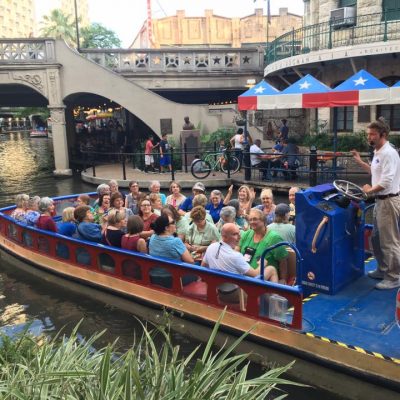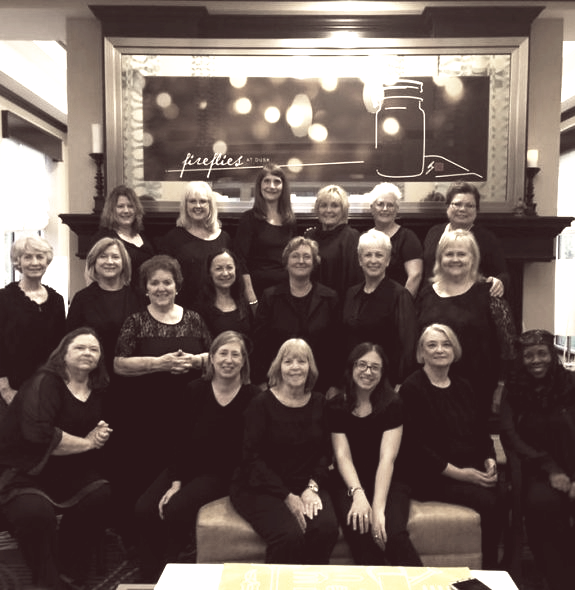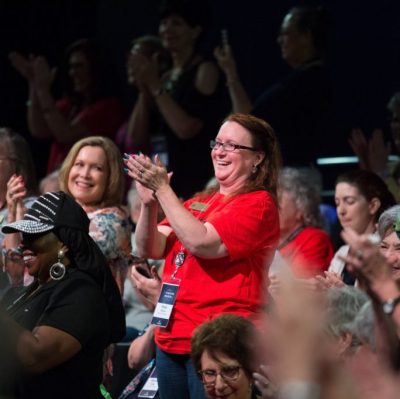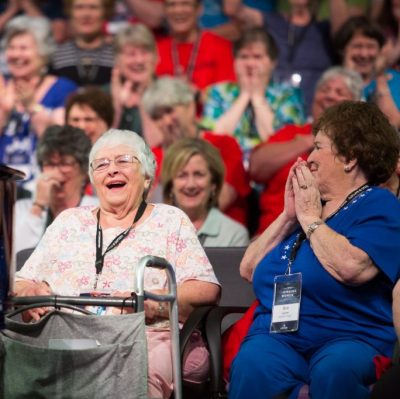 How can I join?
Each chapter of SWOT has a specific audition process, but we make it as easy as possible to join. Use this link to reach out with your name and zip code so we can send you more information about joining or hosting a chapter in your area.
---
"Make a joyful noise unto the Lord. Make a joyful noise all the earth!"
A Texas Baptists Ministry
Singing Women of Texas has been sponsored by Texas Baptists since 1994 and we have been ministering across Texas for almost 30 years. There are eight chapters of SWOT that faithfully sing around their communities, and occasionally combine with other chapters for concerts around the state.
In 2019, SWOT celebrated their 25th anniversary at UMHB in a combined concert that was professionally recorded. It is now available for purchase!
Songs included on this recording:
I Will Lift My Voice and Sing
Better Than a Hallelujah
Soli Deo Gloria
Be Thou My Vision
Redeemer
Fly Away Medley/Swinging With the Saints
Thou, O Lord
He Will Quiet You
Will the Circle Be Unbroken
We Believe