SINGING WOMEN OF TEXAS SOUTHEAST
singing women of texas events page
Sunday, October 1 – Open Rehearsal for Visitors and Returning Members
October 20-21 – Singing Women of Texas Southeast Music Retreat
Carolina Creek Baptist Encampment in Trinity, Texas
Saturday, November 4 – Brookwood Community Concert w/ Dallas Chapter
Saturday, December 2 – Christmas Party/Rehearsal at Candy Ross' home
Sunday, January 14 – FBC Grangerland
Sunday, February 11 – FBC Porter
Sunday, March 25 – TBA
Sunday, April 15 – The Anchor Church, Surfside
May 4-6 Mini-Tour weekend or area venue
Would you like to visit a Singing Women of Texas Choir event? The Singing Women of Texas are coming to a place near you! We sing all around the Greater Houston area on a monthly basis. We have performed in Huffsmith, Rosharon, Clear Lake, Surfside, Coldspring, Livingston, Brookshire, Richmond, South Houston, Pearland, Baytown and MANY other places.
You can book the Singing Women of Texas Southeast for your mission or church event. Use the find a chapter form on our website to hook up with us. A love offering is taken when appropriate, but we also do some ministry concerts gratis to serve the community. Singing Women of Texas Southeast has partnered with human trafficking ministries, homeless missions, Brookwood Community and more. Our music is for all generations featuring many genres.
Do you know of someone who would love to join our ministry? Please share our website with them or better yet, bring them to a SWOT concert. Our concerts are always free. We do take a love offering that is applied directly to our ministry efforts. Find your local chapter of Singing Women and more information about joining here.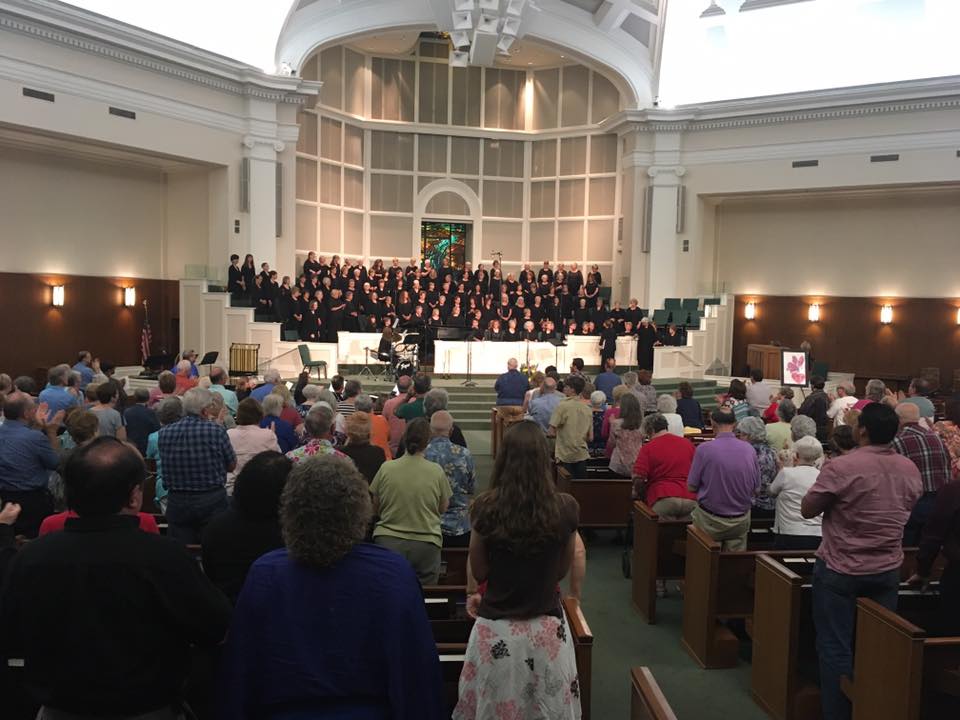 LONE STAR TOUR
June 2017
Our final event for the year was a huge success. Thank you Celebration Concert Tours, BGCT (Texas Baptists) and chapter directors for an amazing mission trip. Singing Women of Texas chapters meet together for various events around the state every couple of years. This tour found us singing and ministering in San Marcos, San Antonio, Lubbock, Abilene and Plainview. It was a blessing to share the Lord together with these wonderful women.