Event Schedule
Our concerts are free to attend.
We are completely supported by love offerings.
Keep up us on our Facebook event page.
Sat, Aug 28, 2021
9:00 am—12:30 pm
Kick-off Rehearsal
Memorial Baptist
600 W Sterling Ave,
Baytown, TX 77520
Sept 17—18, 2021
1:00 pm Fri thru
1:30 pm Sat
(Registration opens
at 11:45 am)
By Reservation Only
SWOT Retreat
South Shore Harbor
2500 South Shore Blvd League City, TX 77573
SWOT Concerts
Singing Women of Texas Southeast concerts are free. A love offering is taken to raise money for our ministry and the missions that we serve.
Our music is timeless and there is something for all audiences. Concerts are a blend of traditional, contemporary, gospel and other inspirational music. Bring the whole family!
Do you know someone who would love to host or join the Singing Women of Texas ? Please share our website with them or bring them to a SWOT concert. You can also use the form on our website to hook up with us. Singing Women has partnered with several area ministries.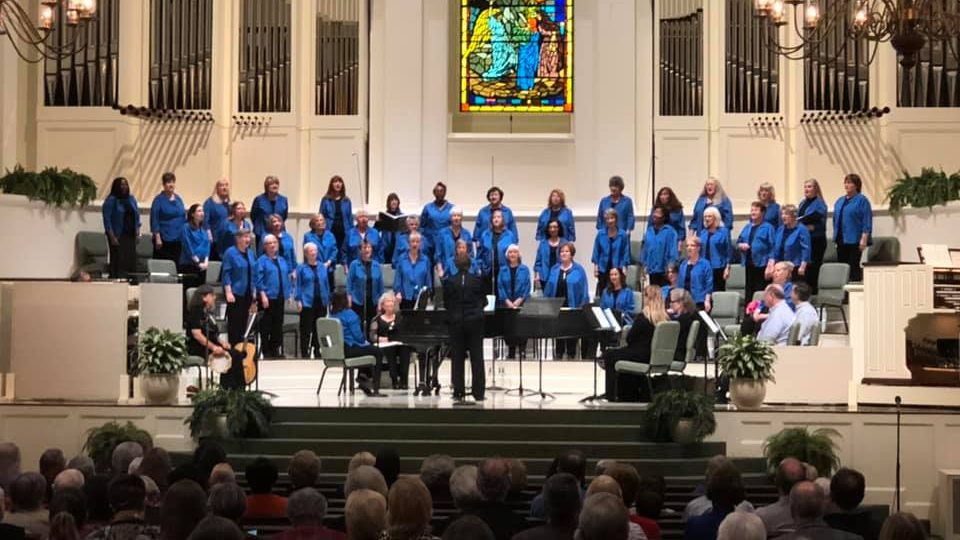 "Next to the Word of God, music deserves the highest praise. The gift of language combined with the gift of song was given to man that he should proclaim the Word of God through music." Martin Luther