Immediately after Hurricane Harvey, things looked pretty bleak for our chapter of the Singing Women of Texas. We had members and their loved ones who had flooded in the storm, some of the churches we had planned to sing for were literally under water, several main South Texas roadways were closed, and gas shortages were looming. Only God knew what the outcome would be as we were forced to put a temporary hold on our first rehearsal and then our music retreat weekend. It took a good six weeks just to get back to a new normal for all of Harvey territory around the roads, gas stations, grocery stores and even our local churches.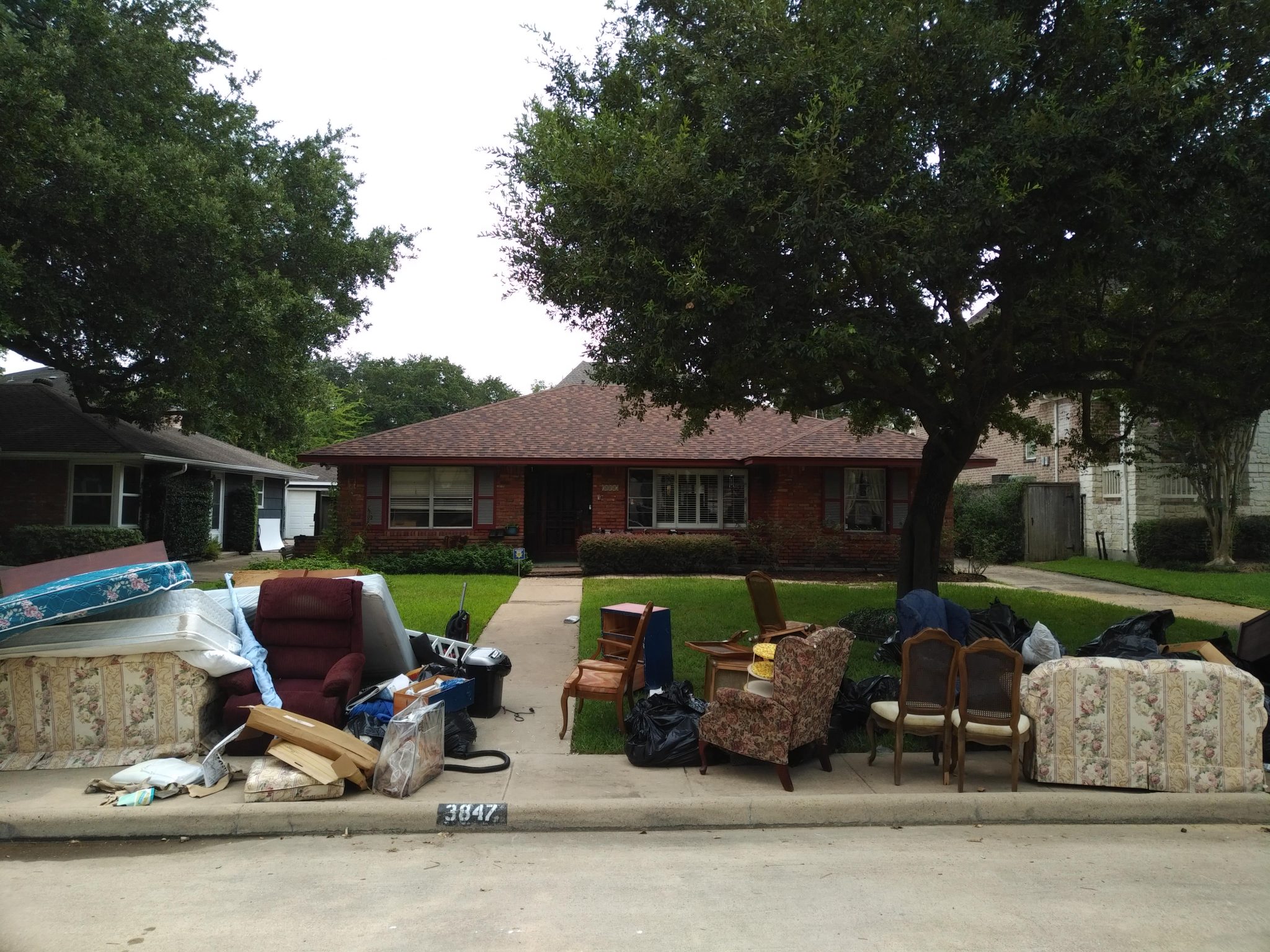 The older I get and the more practice I have, it becomes much easier to exercise "Cast your cares upon Him, for He careth for you." I chose to allow God to reveal his plans for our chapter in His time, not mine. Slowly but surely, I began to see that God had already gone before us and worked out many things ahead of our needs. Within the next eight weeks, FBC Friendswood would open their doors for a rescheduled Open Rehearsal, our retreat would graciously be rescheduled by Carolina Creek Camp, twenty-five members of the Dallas Chapter would step up and make a special effort to come and
support us for our first Concert in Brookshire; and praise God, most of our members were able to pick up the pieces and return to us by that time.
We are SO GLAD to be POST Harvey and back in the saddle for the 2017—2018 season. I am certain that God has a testimony in song to share through us. We have been through the waters and have emerged stronger and more faithful.
Will you pray for us as we continue to serve Him the remainder of this year? As always, the Singing Women of Texas Southeast would love to partner with you and your ministry. Please contact us through our website (singingwomen.com) for more information about how you can be a singer or sponsor for a concert. Information for all chapters of the Singing Women of Texas can also be found there.
Our next free concert will be held at the First Baptist Church in Grangerland, Texas on January 14 at 6:00 p.m. We would love to see you there! Pastor Jay Macintosh has supported us through the years and I would love to see a great turnout on behalf of his church. Our music is a welcome blend of hymns, inspirational music and patriotic selections. Check us out!